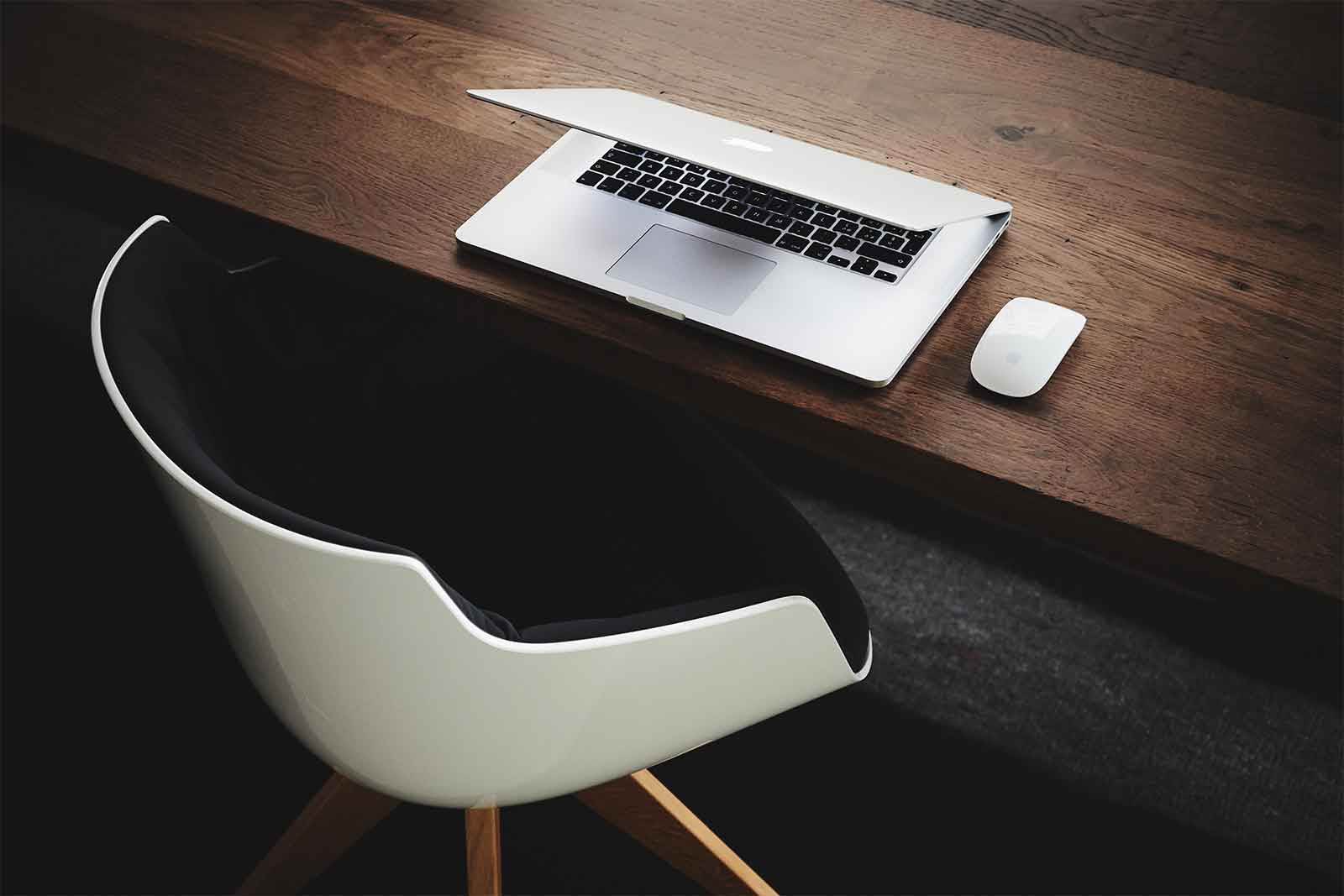 Giancini = Ingenuity
We bring out your Genius through Software, AI, and Multimedia.
Software Engineering
Architecting custom solutions is our speciality, from tooling integrations to custom UI/UX to AI automations.
Web Development
From WordPress to the latest JavaScript frameworks we can build and improve your website.
Video & Multimedia
We're here to amplify your vision through video, digital design, and story-driven content creation.
Community Management
Membership based businesses and organizations will benefit greatly from our experience and solutions.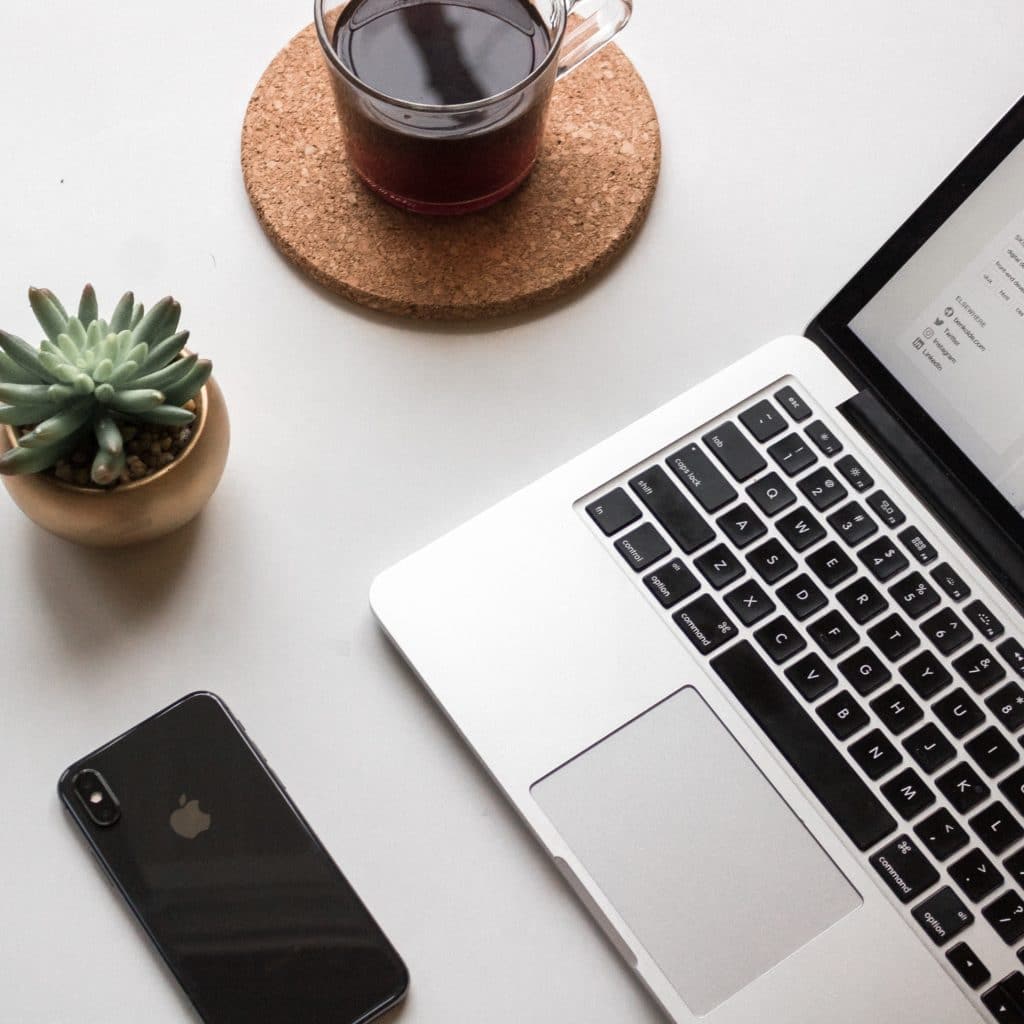 We Navigate The Latest Tech For You

Overwhelmed by the breakneck speed of AI and the changing tech landscape? This is what we eat, sleep, and breathe. We'll help you navigate the changing landscape and how it affects your company.
Meet our team.
Together, we bring multiple decades of experience in software, e-commerce, visual technology, and community development.
Mario Giancini
Founder / CEO
Mario is an idea architect and solutions engineer with multiple decades of experience from startups, global organizations, and creative industries.
John Paul Haddad
Lead Project Manager
JP delivers with his powerful communication and planning expertise from multiple decades in business and project management.
Jeremy Titus
Cofounder / Head of Engineering
Jeremy brings decades of experience in software, web, and video tech. He is a clear leader in digital technology & software solutions.
Sean Buchas
Software Developer
Sean brings fresh perspective and effective solutions as a full stack developer. His experience in community-based toolings shines through his work.
We build relationships, not just solutions.
See what our client are saying.
Easy to work with, and always offering solutions to problems. I highly recommend working with them!
Brandon Charlton
Broadcast Director at Potential Church
My new site is so much faster and easier to work with than my old site. It used to take so long to update a page.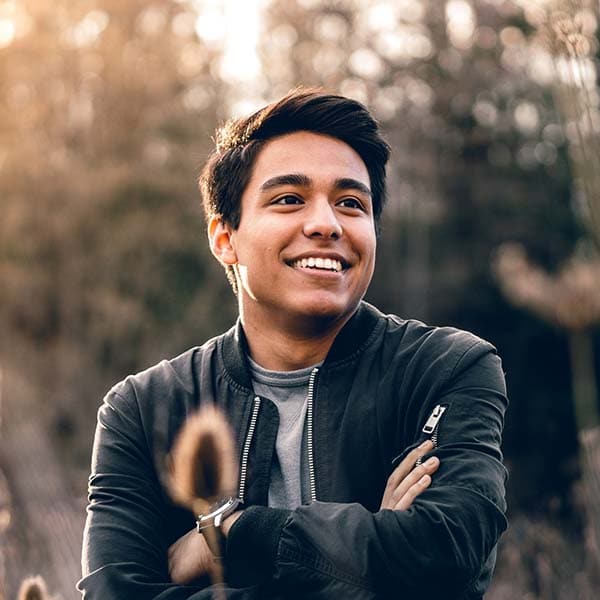 Marcus Alpine
Author
They have an extremely deep and diverse creative skill set that allows them to bring great value to almost any project. Quick to understand the big picture and the granular details. Easy/fun to work with and delivers quality work on time and on budget.
Marc Middleton
Founder/CEO Growing Bolder Media
Their solutions for automating our content pipeline was on point!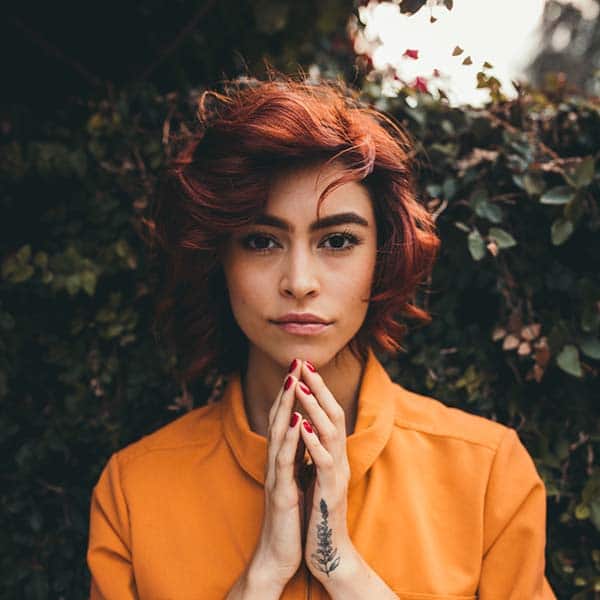 Robin Yellowstone
Publisher
Proved themselves to be not only an expert in the fields of web development and digital marketing, but also great organizational leaders and mentors.
Ernest Sallee, Jr., CSM
Scrum Master
I can't believe how good their support and communication is. I'm used to waiting weeks to hear back or just guessing. Not any longer!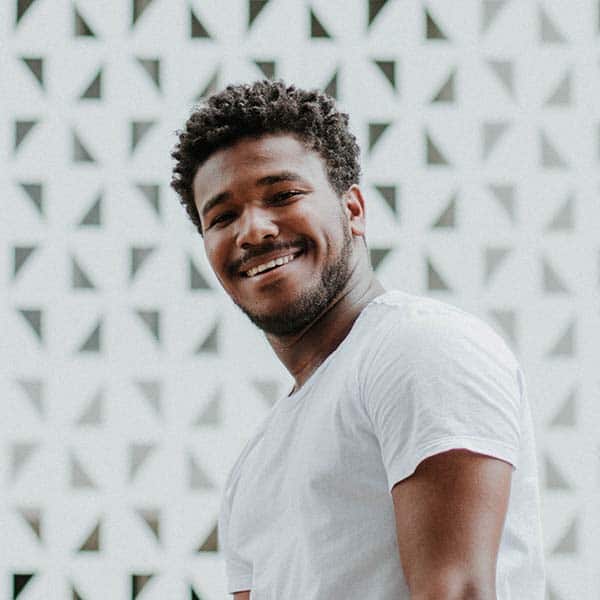 Rob Badland
Community Manager
Ready to take your next step?
Take your business to the next level.